Your replies just made my day.
Thank you.
I thought that old psu could be converted into a 12V source for non sensitive car accessories like an air pump or incandescent light bulbs.
I was planning to add something like this: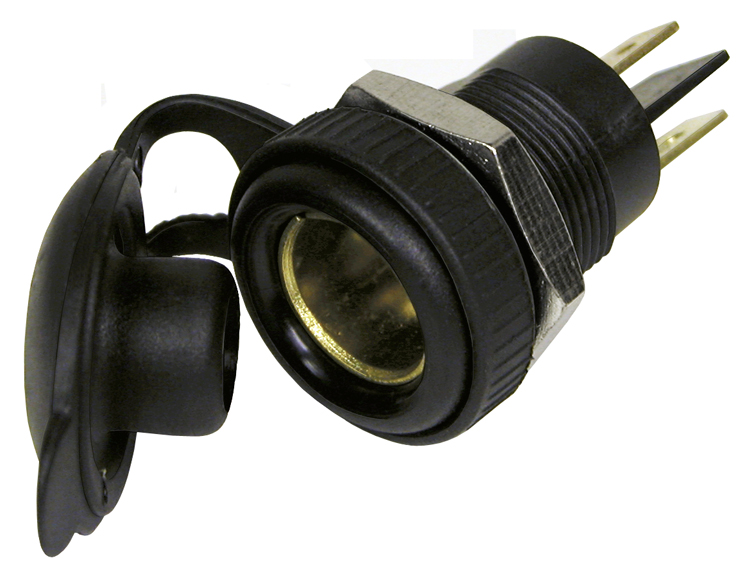 If this one was a more reliable psu, a power box with different connectors and voltages could be made with it.
I've abandoned the idea, for it's not worth the effort.
Maybe, when I find some time spare time, I can replace those diodes with a mbr2545 and see what happens under heavy load.
But now, I'm looking into DIY sledge hammer projects!